Teaching
Fall 2017
Spring 2017
Fall 2016
Fall 2015
Free To Share
Primitive Pythagorean Triples
Goldbach Conjecture
Mandelbrot Set Generator
Math and Programming
Computer-Aided Parts Estimation (CAPE)
Probability and Statistics
Probability Cheat Sheets
Statistics Cheat Sheets
Linear Regression Cheat Sheets
Community Involvement
Upstate Cubing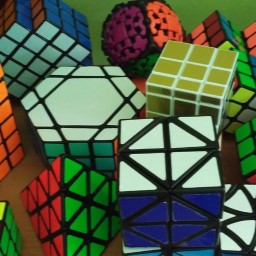 In April 2018, my son Eli and I organized the first ever Rubik's speedcubing competition in Western New York. The Batavia Daily News Online did a nice interview with Eli, and covered the event on the day. WGRZ in Buffalo also had some great coverage.
Corfu Free Library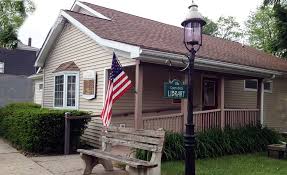 During my term as co-president of the Corfu Free Library from 2007 to 2011, the library underwent a major expansion and renovation, added a new children's wing, and moved from a paper-based to an online reservation system.
Byron Dig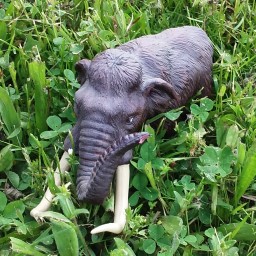 I worked for six summers as a volunteer at the Hiscock site in Byron, New York, until it closed in 2011. This site dates back to the end of the last ice-age, and was the scene of many mastodon fossil discoveries.