ANATOMY AND PHYSIOLOGY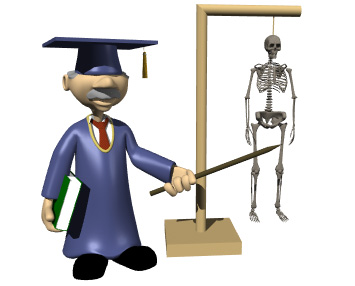 This interactive site will introduce you to the ten systems of the human body.
AMERICAN ASSOCIATION OF MEDICAL ASSISTANTS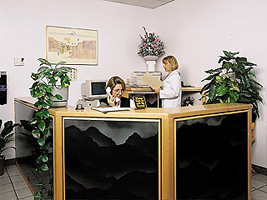 The premier site for information on the profession of medical assistant and the national certification exam.
CAREER SEARCH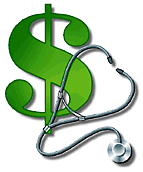 A good site for resume preparation, cover letter writing, and job search resources.

Contact Person
Karen Coffey
Associate Professor for EOC

MEDICAL TERMINOLOGY ONLINE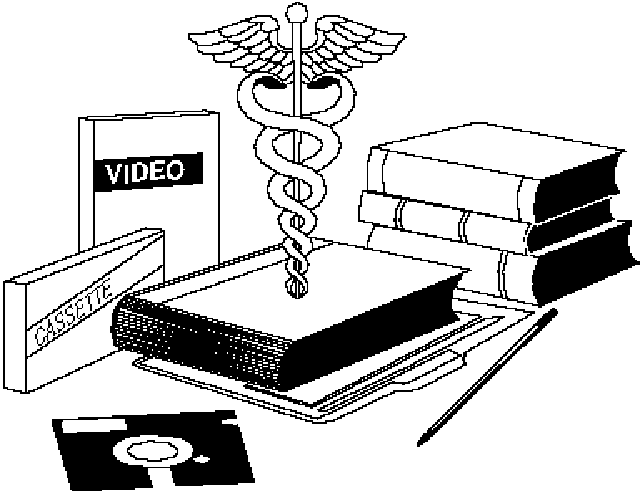 This website offers an interactive online learning tutorial in medical terminology which uses the medical element approach to learning medical terminology.
ONLINE MEDICAL DICTIONARY

An excellent tool and reference for the medical assistant. Use this site to find the meanings of complex medical terms.
OCCUPATIONAL OUTLOOK HANDBOOK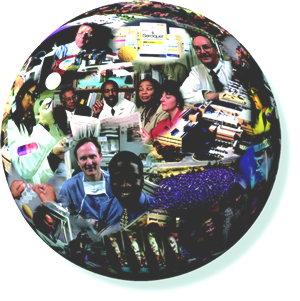 Current and accurate information on the nature of the position of medical assistant and related occupations.