Margaret J. Hollingsworth, Ph.D.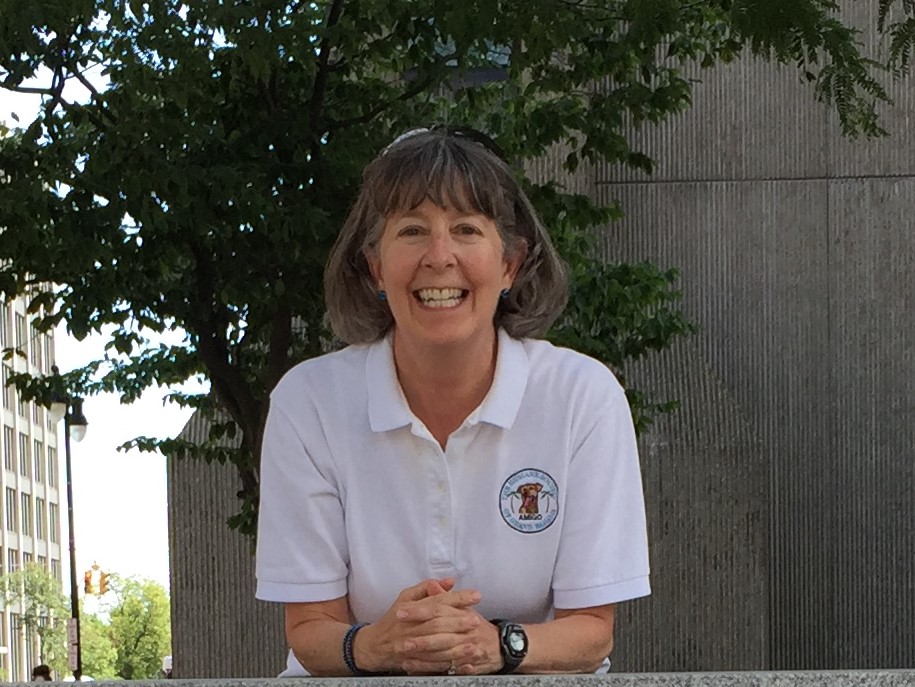 Although I have retired from being a professor in the Biological Sciences Department at the University of Buffalo, I am continuing to share my enthusiasm for science. In addition to being a volunteer tutor for high school biology and a judge at local science fairs and poster sessions, I am involved in two science outreach groups.
Conference on World Affairs
The Conference on World Affairs is a week-long festival of ideas, held in Boulder, Colorado each April. It is free of charge and open to the public. Topics discussed in past conferences have included everything from music and dance to space exploration. A hallmark of CWA is that the discussions are not lectures. Participants give a brief introduction about their ideas on the topic at hand, followed by lively discussion prompted from audience questions. I am a past chair of CWA and currently serve on the Science and Technology Committee.
500 Women Scientists
This organization was formed in late 2016 in response to a sense that the US was becoming increasingly anti-science. Its mission is to serve society by making science open, inclusive, and accessible. The group, originally started by four women from the University of Colorado, has hundreds of chapters (pods) all over the world. I help coordinate new members for the Boulder pod.