...Just For Fun


---

The online Families of FANA store
FANA merchandise (t-shirts, sweat shirts, mugs and mouse pads... ). All proceeds are donated to FANA! Note there are 4 different "stores" to visit.
---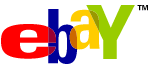 Let's see what sort of Colombian collectibles (emeralds, pictures, flags, coffee...?) are available at the EBay Auction Site!
---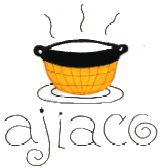 <!img src="http://pages.infinit.net/colombia/bogota/food/ajiaco0.jpg" alt="">
And here are some recipes for Ajiaco!

---