Xin Jiang's Home Page - MFC 215
Howdy! My name is Xin, a computer science major student.I love internet,memes,video games
....and stuff like that. And that is why I am here learning how to make website! And I Like It.
I Said I Like it.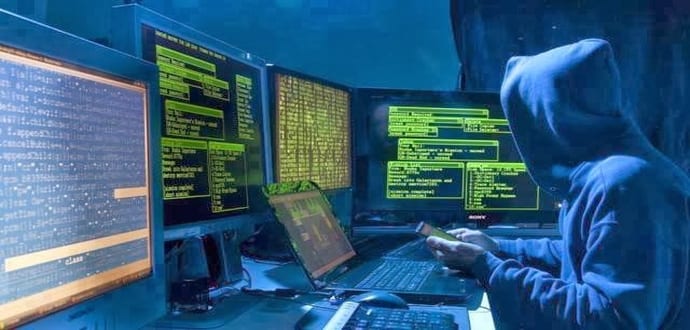 Here is some assignments that I will do in next couple months.
Create Home Page(which is what you see right now)
Create a CSS Page(Have no idea what that is yet)
Create Table Page(Sounds good for me)
Create an HTML5/CSS Page
Create a Form Page
Create Multimedia Pages
Create a JavaScript Page(Nice!)
Use JavaScript Validation
HTML5 "Wow Me"(Not so sure what that is)

---

To Inline page!
To Embedded page!
To Link page!
To Table page!
To Html5 Page!
To current Home page!

| Name | Email | Major |
| --- | --- | --- |
| Xin Jiang | xjiang26@buffalo.edu | Computer Science |