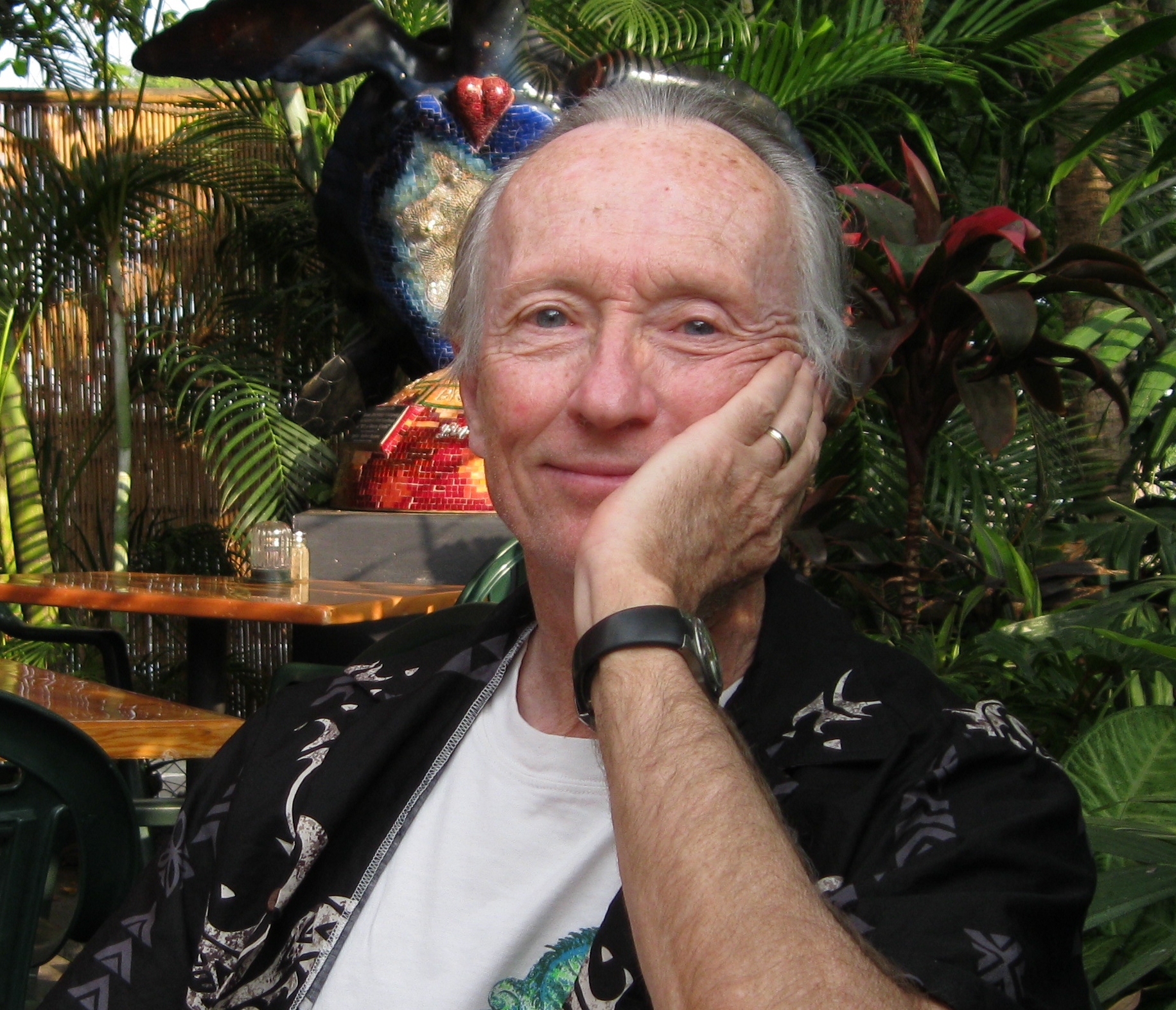 David Willbern (B.A. Amherst College, Ph.D. UC Berkeley) is Emeritus Professor of English at SUNY Buffalo, where he served as teacher and administrator from 1972 to 2005. At Buffalo he directed the Center for the Study of Psychoanalysis and Culture, and the Educational Technology Center.
He is the author of essays on Freud, Shakespeare, and "Scrabble," and two books: Poetic Will: Shakespeare and the Play of Language (1997), and The American Popular Novel After World War II: A Study of 25 Best Sellers, 1947-2000 (2013). For a full bibliography, click here.
Now retired, he lives in the New Mexico high desert with his wife, Margo. He can be reached by email at willbern@buffalo.edu.