Alan Spiegel is Professor of English and
Adjunct Professor of Media Study
at SUNY / Buffalo.

BOOKS:

Fiction and the Camera Eye: Visual Consciousness in Film and the Modern Novel (Charlottesville: University Press of Virginia, 1976); 2nd printing (Ann Arbor: UMI Research Press, 1985).
James Agee and the Legend of Himself (Columbia and London: University of Missouri Press, 1998).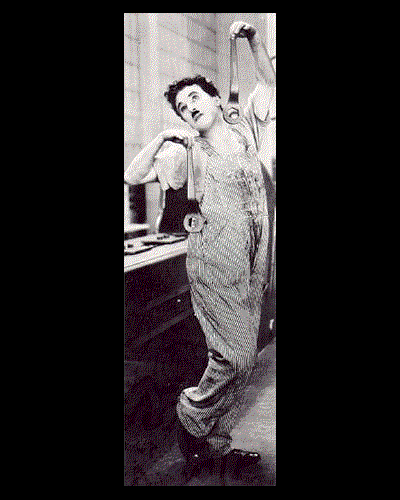 From 1976 to 1983 he was the regular film critic for the quarterly, Salmagundi. From 1990 to 1999 he was director of the Graduate Humanities (MAH) Program at SUNY / Buffalo. He regularly teaches courses in Popular Culture, the American Novel, and American Film History. At present he is at work on a study of the dance impulse in the non-dance film
In addition to his books, Spiegel has contributed numerous articles and review- essays on the novel, film, and modern literature to a variety of academic journals and anthologies.