It's All About Me
A Site About Shiva Campbell
Welcome to my site! As the title suggests this website is all about me Shiva Campbell.
---
About Me: My name is Shiva Campbell. I am 19 years old, born February 21st 1996. I am currently a student at SUNY University at Buffalo, as an intended Speech and Hearing Sciences major. I have a twin brother, and two younger sisters.
Favorites:
Food-Broccoli (weird, I know)
Color-Purple
TV Show-Ru Paul's Drag Race and Deadly Women.
Restaurant-Anywhere that has Spanish food
Subject-Classes that focus on young children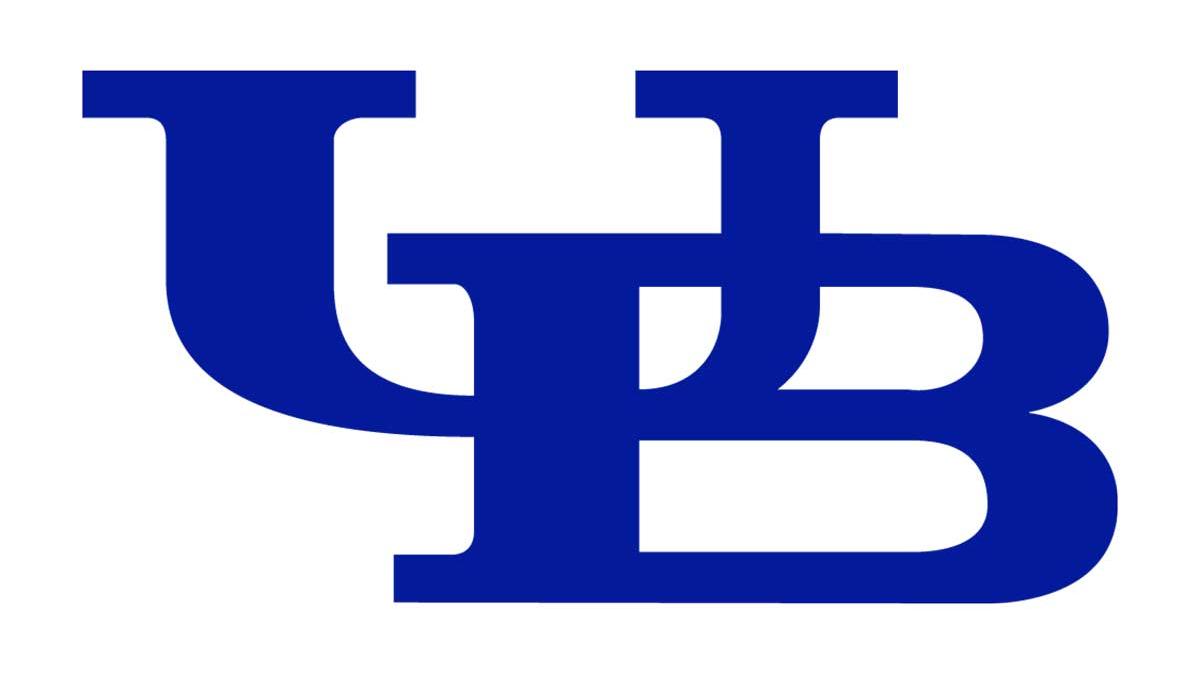 ---
Hobbies: In my spare time I like to paint my nails, hang out with my friends, and watch documentaries.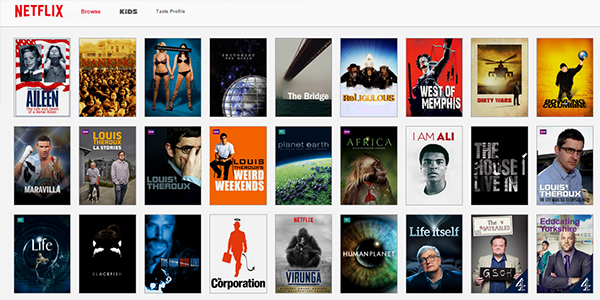 ---
Image Sources UB Logo Deadly Women Picture
If you have any questions or comments you can email yours truly by clicking on this link