---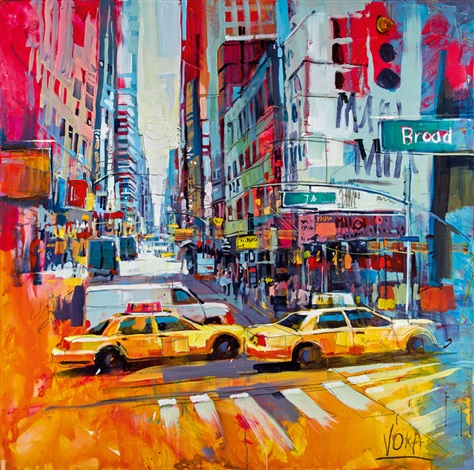 Assignments
CA web page created in ubunix.buffalo.edu account web space.
A web page featuring a table showing different font styles, sizes, and color.
Create Cascading Stylesheets (CSS) Pages
A HTML5/CSS compliant webpage using W3c validator page to verify code and Jigsaw validator page to verify CSS styles.
Modified version of the home page using divs.
A web page featuring addition of special effects using Cascading Style Sheets.
A web page that allow user's results to be sent to the form creator's email address when submitted.
A web page that includes a sound clip, a video clip and animated text using JavaScript.
A web page created using JavaScript functions.
A web page that features JavaScript form validation.
Set of new websites that demonstrate knowledge acquired from this course.