THE ODYSSEY: MEDITERRANEAN ITINERARY OR GEOGRAPHY OF THE SOUL?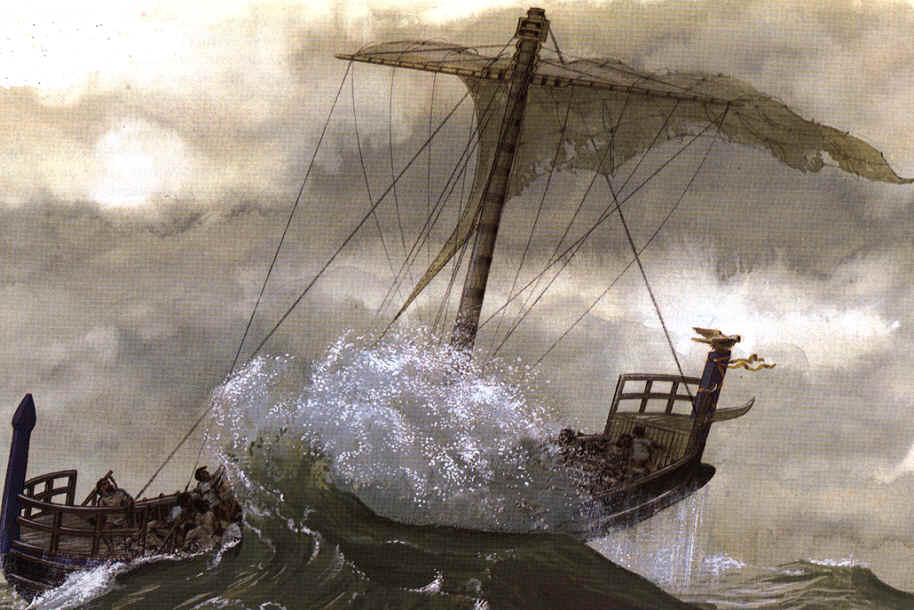 Illustration from Peter Connelly, The Legend of Odysseus (Oxford 1988)
---
"Odyssey" is not only the proper name of an epic by Homer. It has become a common noun for something else, in all Western European languages at least. Look it up in any dictionary and you find two meanings:
(1) an extended adventurous voyage or trip;

(2) an intellectual or spiritual quest.

(American Heritage Dictionary)
During our cruise we visited a number of the sites traditionally identified with stages in Odysseus' journey. We also read or re-read the Odyssey. What follows is a look at some of the theories of Odysseus' physical itinerary and then a consideraton of the other than physical, geographical dimension of the epic.
But first, a rapid-fire survey of the legendary background behind the Odyssey narrative—the story of the war against Troy of which it is in part the aftermath.
---