About Me
I was born in Israel, and came to America when I was 3. Ever since I can remember, I loved computers, which ultimaltely decided my major when it came time for college.
See more about Buffalo's Computer science major here
Hobbies
I wasn't really fond of sports as a kid, but as I grew older I landed on the sport of tennis. Other than that, I have been playing piano since I was 7 and have continued to play up until now.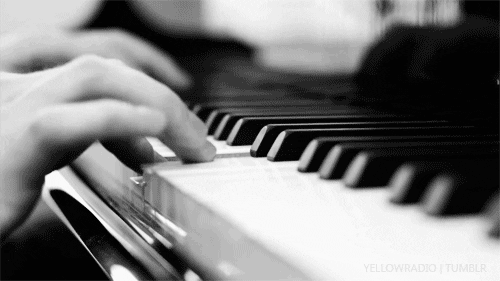 Why I Chose Computer Science
I love using phones, and more importantly I love seeing the software that makes them run. Every new phone for me is a new stepping stone of technology, and I wanted to go into a field that would let me be a part of this generation of new computers, and I wanted to have a degree that allowed me to understand and incorporate my knowledge to create software for the consumer.