Welcome to Nick's Site!
MGS 351



Hello! My name is Nick Pignato and I am currenty in my junior year at the University at Buffalo. I am majoring in Business Administration with a concentration in finance. I will be graduating in May of 2018. Ultimately, I would like to see myself working as an accounts manager for a sales team.

To look further into my professional experience, please feel free to view my resume!
I can be contacted by email at npignato@buffalo.edu!
I can also be reached through the following social media: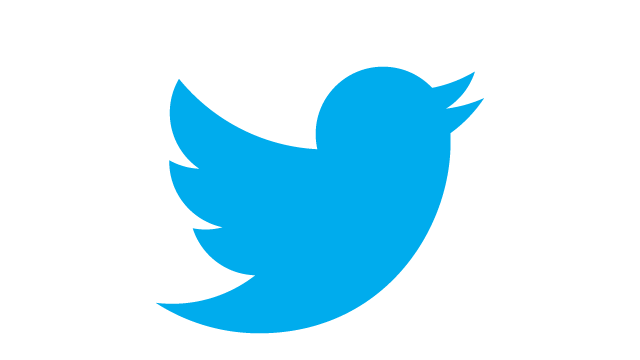 Feel free to visit my group website. We worked very hard creating it!