Welcome to Michael's Website!
Hi! My name is Michael Zhang. I am currently a junior studying at The University at Buffalo Jacob School of Management. My major is finance. After graduating, I plan on going back to school to obtain my Master degree in Finance.


For more information about my professional experiences, please refer to my resume.
I can be contacted by e-mail.
I can also be contacted through my social media: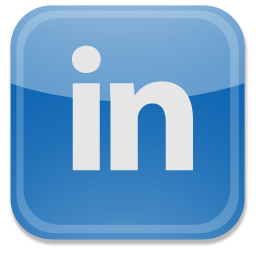 Here is my group project's website: