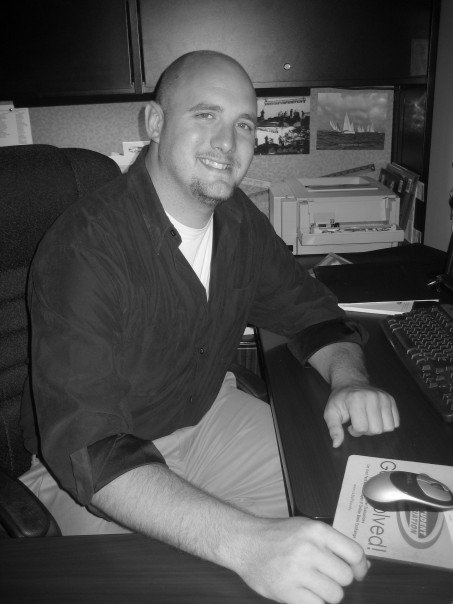 I'm currently the full-time director of the SA Entertainment department at the University at Buffalo. SA Entertainment oversees all aspects of concert and event production for the Student Association. SA Entertainment's concerts and comedy shows regularly draw 2,000-15,000 attendees.
I received my Bachelors of Science from the University at Buffalo. I have held a variety of different jobs in the entertainment and event industry including Event Staff Coordinator, Sound and Lighting Technician, Activities Director and Concert Consultant. Following graduation, I was immediately hired by the University's Special Events Department where I worked on a variety of events including the Distinguished Speaker Series, many conferences, special state wide sporting meets such as the "American Track and Field Games" and the "Empire State Games". Most of my experience in UB's Special Events department revolved around event management and opening ceremonies.
I also have worked for several production companies and theaters in both the Rochester and Buffalo areas, including but not limited to Indigo Productions, Brighton Central School District and the Jewish Community Center of Greater Rochester.