Montana H. Queen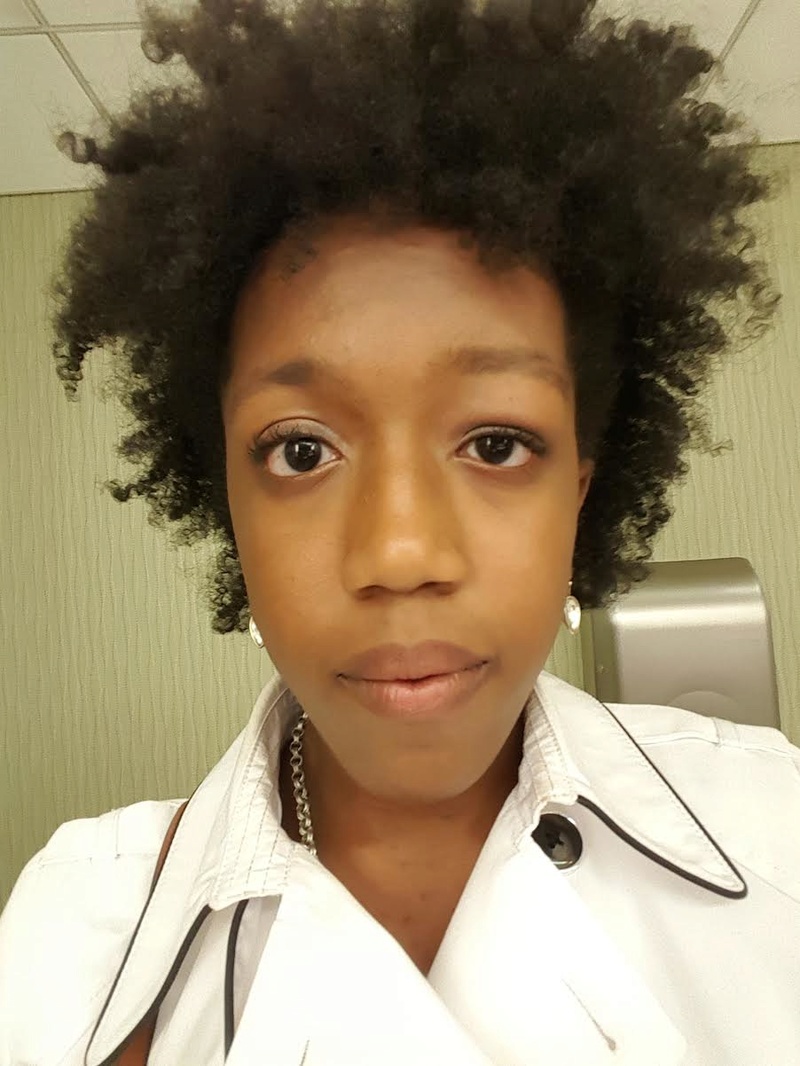 | | | | | | | | | |
| --- | --- | --- | --- | --- | --- | --- | --- | --- |
| | Female | | | 18 years old | | | University at Buffalo | | | Computer Science Major | |


Short Stories
"The Most Dangerous Game" by Richard Connell
Connell's short story is about a man who is forced into a rather unusual yet threatening game, with his life as the bargaining chip.

"The Lottery" by Shirley Jackson
Jackson gives a new meaning to a lottery, and plays on the idea of a community holding on to a brutal tradition.

The Landlady by Roald Dahl
Dahl gives the story of a innocent young man who stays with a strange old lady.

Indie Games


Undertale
The fanbase is pretty bad, but looking at the game again - I find it amazing. The game goes against the tradition of rpg games and makes you question your morals and actions all throughout it, with drastic endings based on what you decide to do. Yo even have to think twice about starting the game over. The story line is beautiful and tragic, and always kept me entertained and captivated. All in all, I think it is a great game, because it is very different from all the rest.




The Witches House
This game's plot is about a young girl who goes into the woods and enters the house of a witch. The game is full of surprised and squares as the girl tries to survive, and is topped of with a twisted climax.



---
My Youtube | Send Me an Email | My Tumblr