Center for Positron Emission Tomography (CPET)
VAMC
PET SUITE 115P
marylou@petnet.buffalo.edu


My darling grandkids!!!!!
---
---
Here's a rainbow to brighten your day

And other thoughts of summer

I'm ready for summer. When does it stop raining & get warm in Buffalo??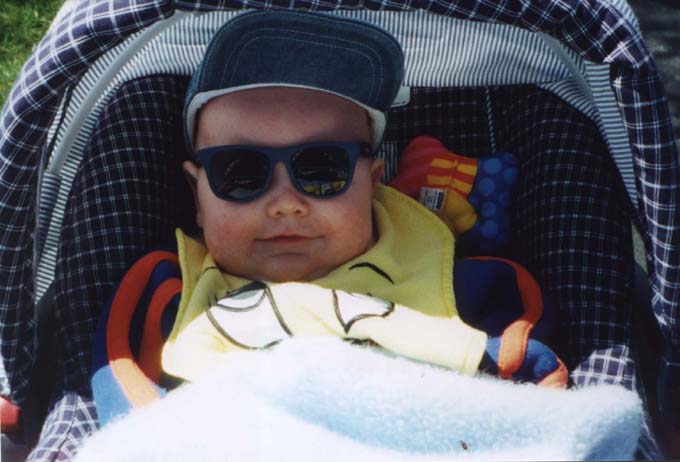 I guess I'll have to find something else to do-Since nobody FEEDS me!!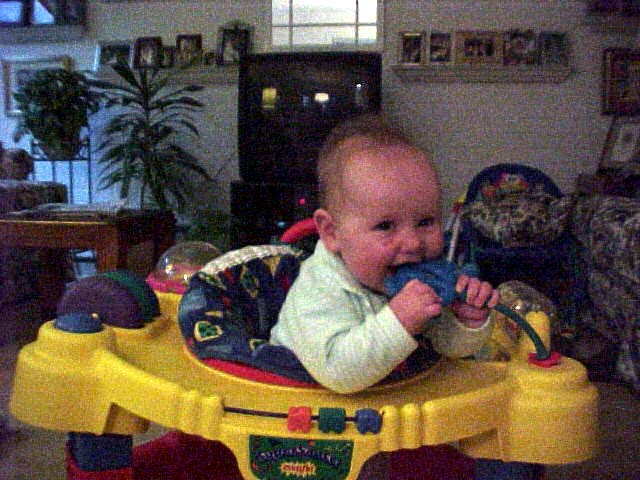 Someplaces to visit