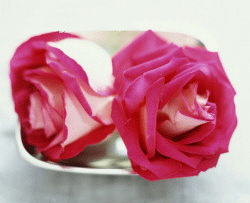 Mary Jane Gallo
---
I have been a secretary forever. I am one of those baby boomers who decided to go back to school to get a BA degree. Since I have only a high school degree, the thought of going to college for the next 10 years was overwhelming. I decided to reach for a more obtainable goal, taking a Certificate Program. This is my first crack at anything on the Internet besides surfing.
When I started night classes at MFC I also got involved in the Millard Fillmore College Student Association. I was elected President this year. Our website can be viewed at Millard Fillmore College Student Association.
I was primary caregiver to my Mom who had Alzheimers. Because of this, I have also become a volunteer for the Alzheimers Association. I help on fund raisers.
My current goal is to walk away from this course knowing how to design a web page. My long range goal is to receive a degree before I retire!
Assignments
Project 3
Project 4
Project 5
Project 6
Project 7
Final Part 1
Final Part 2