Madeleine Friedman
---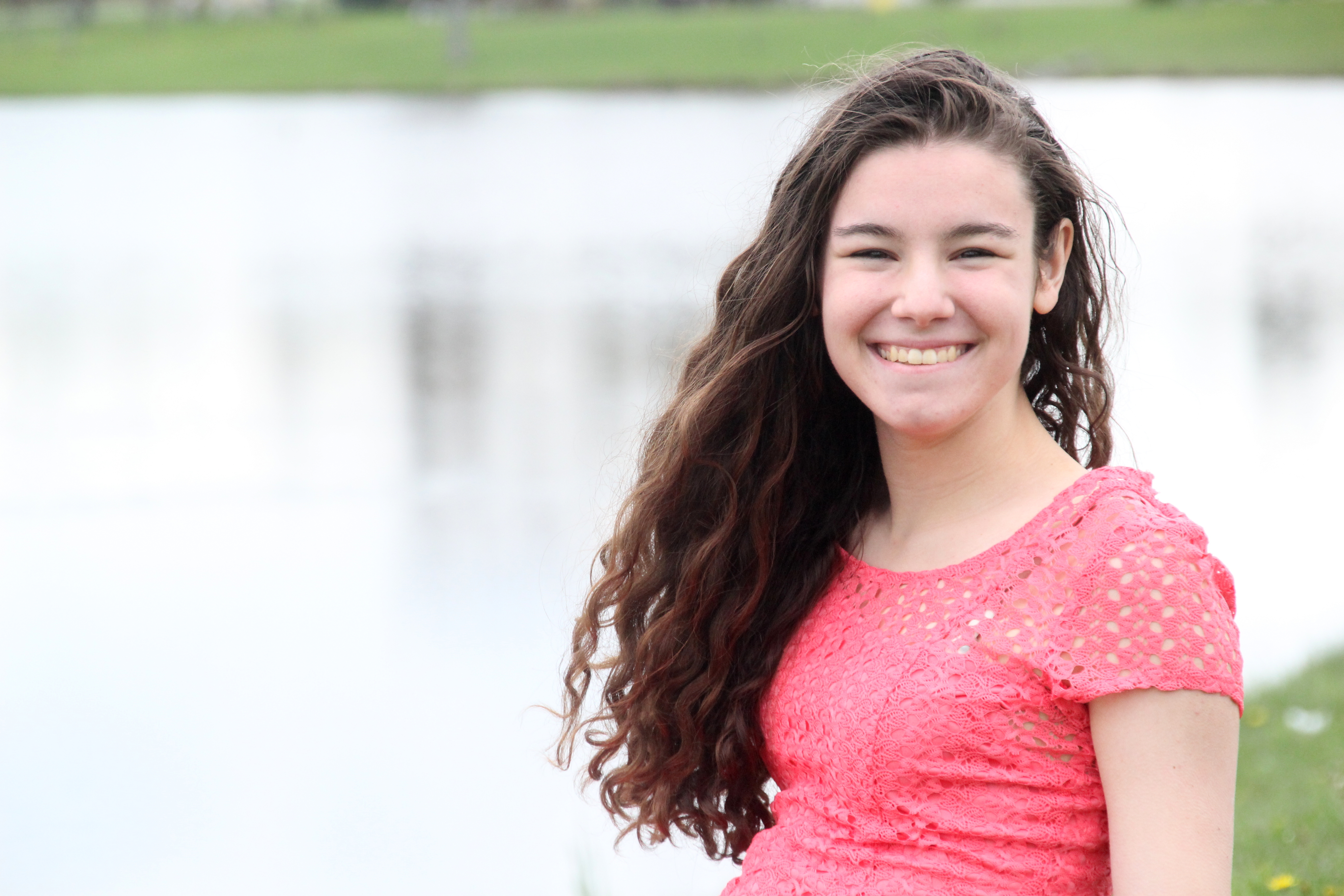 My name is Madeleine Friedman. I am a freshman at the University at Buffalo. My major is Speech and Hearing Sciences. I am taking a number of interesting classes this semester, including American Sign Language (ASL). Email Emily Glenn-Smith if you are interested in learning ASL!

I am dorming on campus, but at home, my family has a number of pets. We own five cats and one dog. The cats' names are Molly, Shadow, Bella, Bogart and Max. The dog's name is Penelope, Penny for short. She only has three legs! She is a therapy dog and comes here, to UB for visits for student stress relief days.
Some of my favorites...
| Book Series | TV Shows | Colors | Foods/Drinks |
| --- | --- | --- | --- |
| Stephanie Plum Series | This Is Us | Purple | Cran-Apple Juice |
| Womens Murder Club Series | Timeless | Pink | Mashed Potatoes |
| Maximum Ride Series | The Goldbergs | Turquoise | Smartfood Popcorn |