Dennis Lell, Conductor of the Greater BuffaloYouth String Orchestra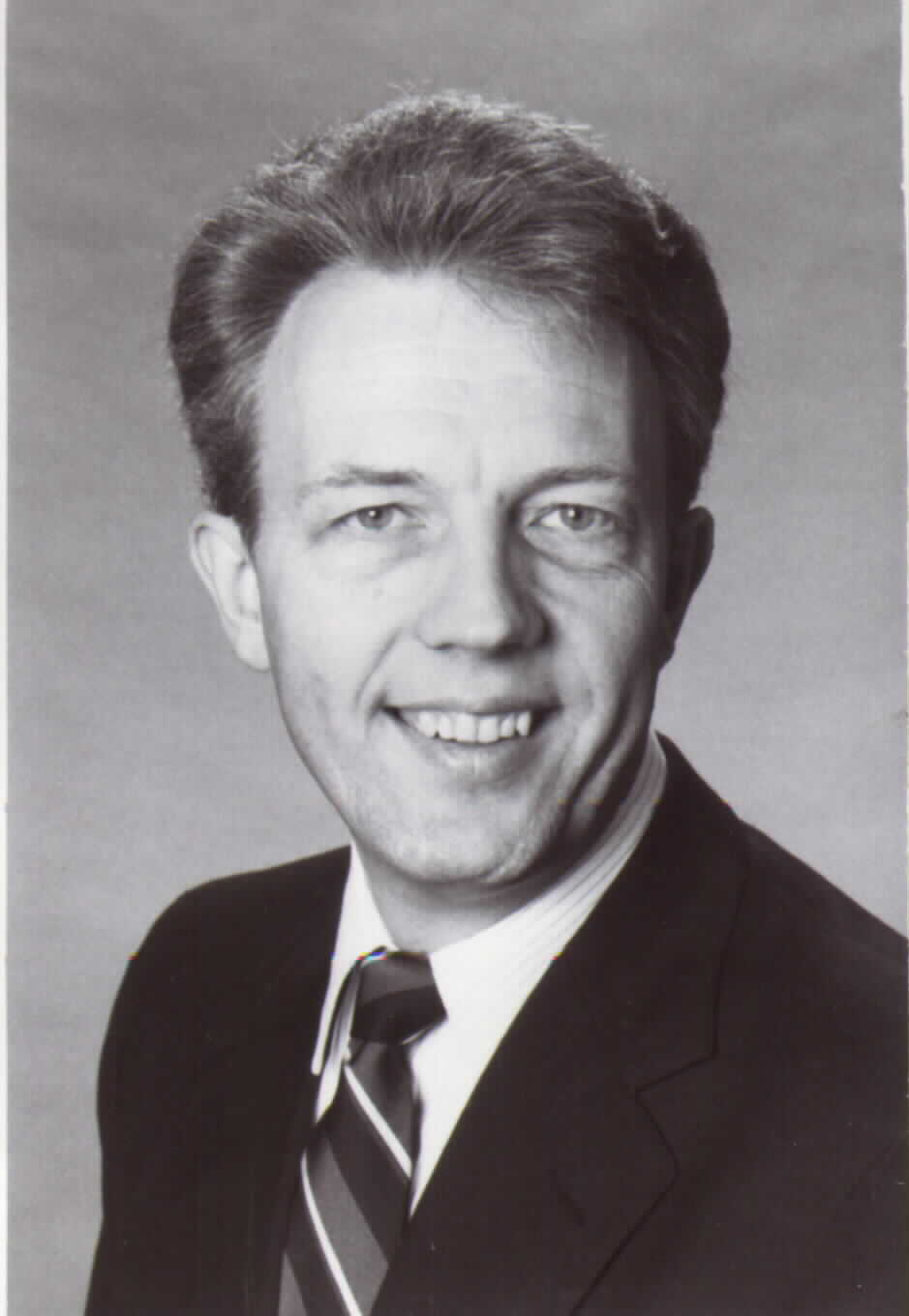 A graduate of Hamburg High School in 1964, Dennis Lell has been a member of the music faculty of the Hamburg Central School District where he has taught woodwinds and strings since 1968. He is the founder and conductor of the Four Centuries Chamber Orchestra in Hamburg which he formed in 1983. Mr. Lell has conducted the Chamber Orchestra at the Buffalo Suzuki Strings Summer Workshop since its inception in 1982. He also served as conductor of the Greater Buffalo Youth Chamber Orchestra during 1983-1986. He was a guest conductor of the Clarence Summer Orchestra concert series in July 1990. He was a guest conductor during the 1997 season of the Orchard Park Symphony, Also in 1997, he was invited to be guest conductor of the Oneida County Junior High Music Festival Orchestra in Oriskany, NY. Last season he was appointed to the position of conductor of the Greater Buffalo Youth String Orchestra,
Mr. Lell also has experience in orchestra management, serving-as General Symphony Orchestra, the Green Bay Symphony Orchestra in Green Bay, Wisconsin, and the Nassau Symphony Orchestra in Garden City on Long Island, NY.
He earned both his Bachelor of Science in Music Education degree in 1968 and Master of Music degree in 1972 from SUCNY at Fredonia. During his undergraduate study at Fredonia, he performed as principal clarinet for two years in the Fredonia College Symphony and was chosen to present an Honors Recital on the clarinet in his senior year. While at Fredonia College, he also studied viola with Ralph Jackno. He has studied orchestral conducting with Ascher Temkin at the Brockport Summer Conductor's Institute, with Charles Bruch at the Pierre Monteaux Domaine School for Advanced Conductors and Orchestral Players in Hancock, Maine, and with Harold Farberman at the American Symphony Orchestra League Conductor's Guild Summer Institute in Morgantown, West Virginia. He was a Finalist in the National Adult Conducting Competition held in LaCrosse, Wisconsin in 1981 where he conducted in the competition's finalist concert.
He plays viola in community orchestras in the Buffalo area as well, enjoys gourmet cooking, and teaches skiing as a certified Alpine ski instructor at the Kissing Bridge Ski Area in Glenwood.