Welcome to Kevin's Website!
Hi! My name is Kevin Zhong. I am currently a junior enrolled in The University at Buffalo's School of Management. I am majoring in accounting. After graduating, I plan on going back to school to meet my 150-hour requirement to obtain my CPA. For more information regarding my past experiences, please take a look at my resume.
I can be reached through my email.
I can also be contacted through my social medias: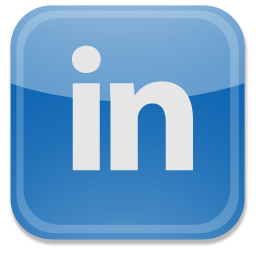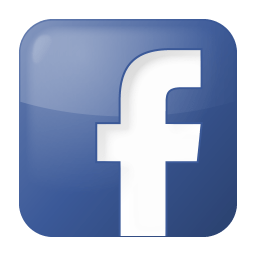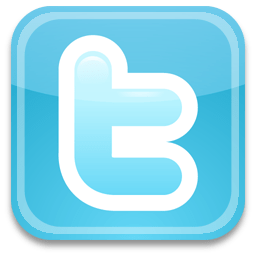 While you're at it, feel free to check out my group project's website: