North Buffalo Women's Softball 2009
Directions to Hinman Avenue Softball Field (Ramsdell Field)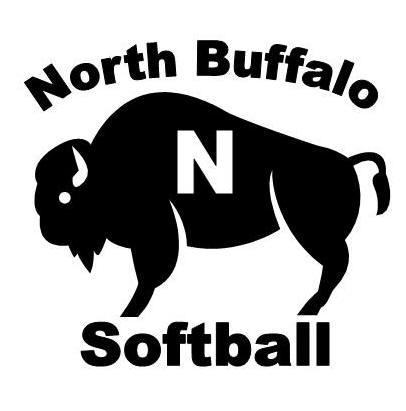 Hinman Avenue Field is located in North Buffalo near the corner of Elmwood Avenue and Kenmore Avenue. Click on the link to see a map of the field.
http://www.mapquest.com/maps?city=Buffalo&state=NY&address=[330-359]+Hinman+Ave&zipcode=14216&country=US&latitude=42.9566&longitude=-78.88285&geocode=STREET
Coming NORTH on Elmwood Avenue toward Kenmore Avenue, Hinman Avenue is the last light before Kenmore Avenue. Take a left on Hinman Avenue and the field will be on your right hand side. Parking is available along the street and in the parking lot behind left field (in the old Vix parking lot). Park at your own risk.


Coming SOUTH on Elmwood Avenue (from Sheridan Avenue). Take Elmwood Avenue across Kenmore Avenue. Hinman Avenue will be the first traffic light after Kenmore Avenue. Turn right on Hinman Avenue.


Hinman Avenue is a very short street--it only runs between Delaware Avenue and Military Road. If you head EAST on Hinman, the name will change to "Sanders". If you head WEST on Hinman, the name will change to "Skillen".