Kartikeya Shukla
My name is Kartikeya Shukla I am in my junior year majoring in Computer Science. My tryst with programming started less than a year ago. My learning curve has been steep but extremely rewarding.
Nick Back once stated, "…​if you aren't, at any given time, scandalized by code you wrote five or three years ago, you're not learning anywhere near enough". Thankfully though, I experience this almost every alternate day. As of now I am taking CSE 305, 341 & 396, MFC 118, 132 & 215. Besides this I am currently working at CIT as a Public Site Consultant.
In my free time I love to watch football(i.e soccer :p), and I'm an ardent fan of REAL MADRID.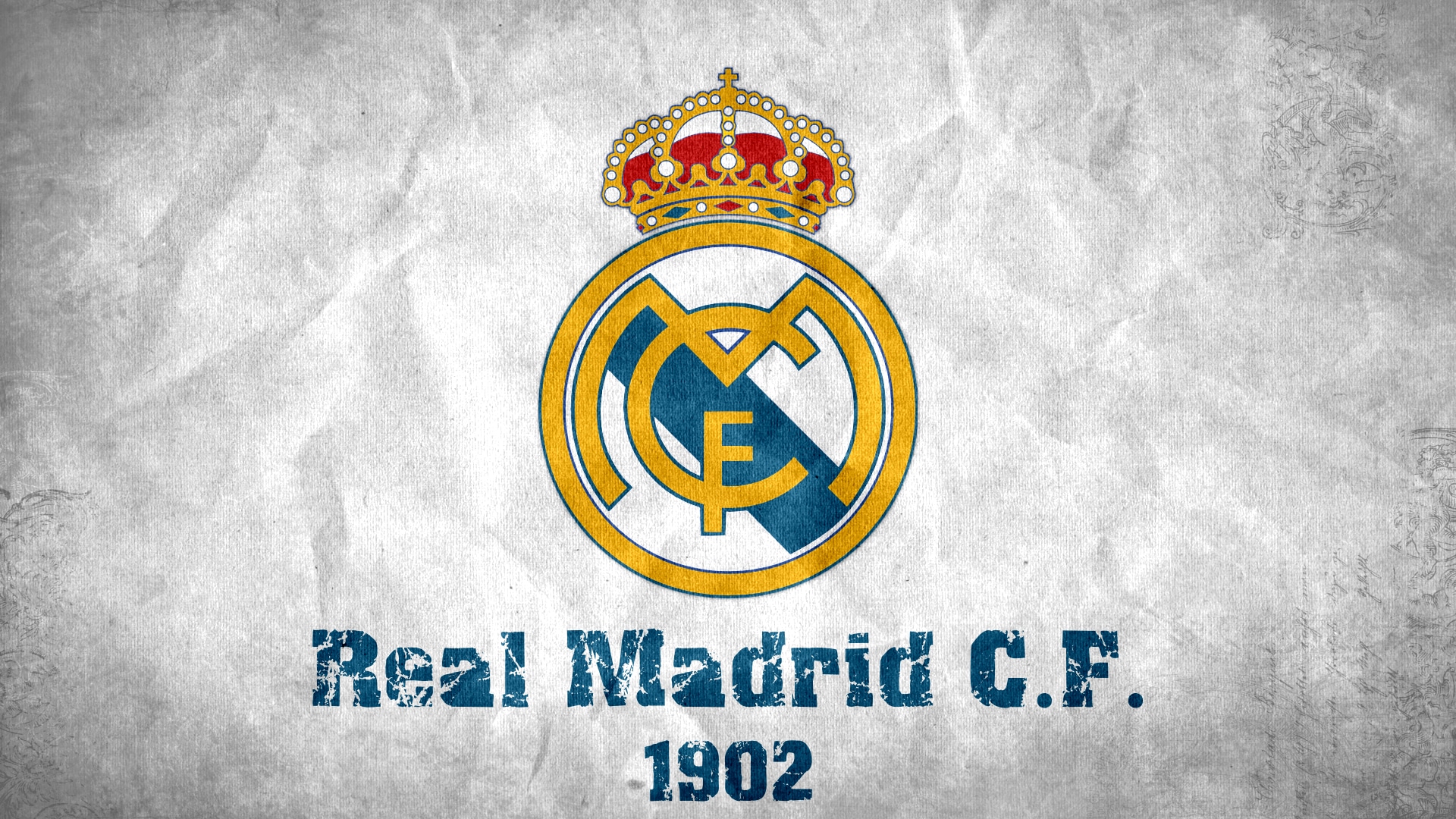 ---
---
---
---
---
---
Create a Table Web Page
Use appropriate table, tr, th, and td tags to create a table that has three (3) columns and (5) five rows.
Create a Form Web Page
Use appropriate tagging to create a form web page that users can submit information to.
HTML5 Wow Me
Show off what you've learned and what you know about HTML5, CSS3, and Javascript.

Created by: Kartikeya Shukla
Editor used: Notepad ++
Last Modified: 3/29/2017