A Benevolent Soul
Juwan Thompson, is currently a senior with an electrical engineering major at the Univerity at Buffalo. I am orginally from Jamaica, Queens, NY and am of Guyanese and Sint Maarten descent. When I'm not studying or doing anything "productive" you can usually find me in the kitchen experimenting with some new or old recipes. Besides cooking my next passion, is my culture. That love that I have for my culture is what drove me to become active in the the Caribbean Students Association here at UB. Below, you can find a link to something that combines both my love for cooking and my culture. It is a recipe for a very famous pasrty with my culture called "Pine Tarts"".
CLICK HERE for the recipe for Pine Tarts.
---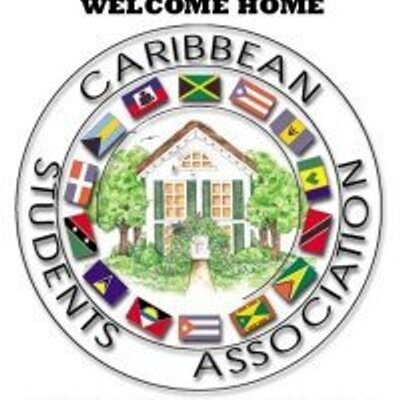 As I mentioned, I was and still am very active in the Caribbean Students Association. Listed below are the positions that I held during certain years.
| | |
| --- | --- |
| Year | Position |
| 2012-2013 | General Body Member |
| 2013-2014 | Activities Coordinator |
| 2014-2015 | President |
| 2015-2016 | Undergrad Advisor |
CLICK HERE to email me with any questions that you may have.