I enjoy science, music, sports & philosophy.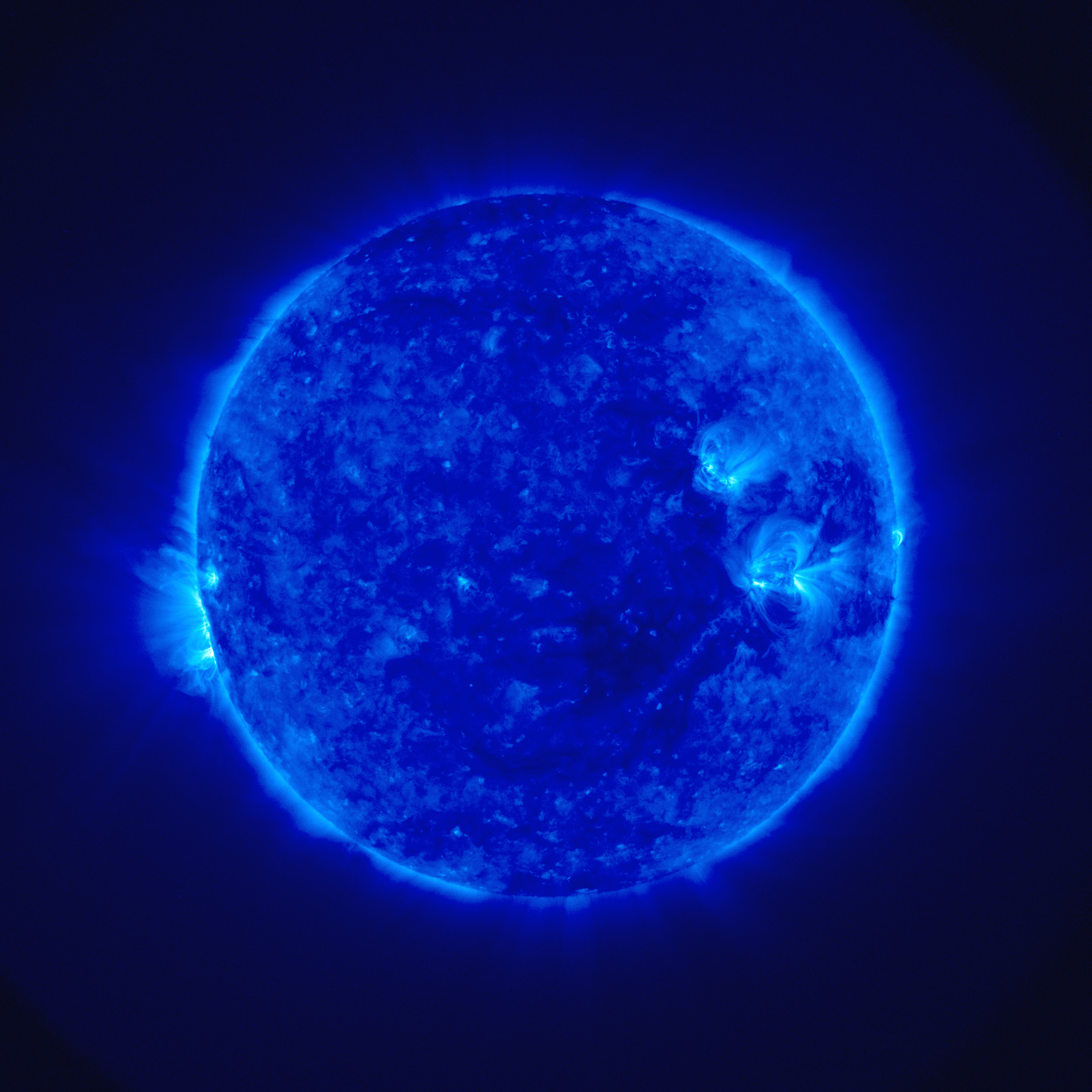 I worship the sun and all stars due to my interest in the creation of environments.


The study of quantum physics relates to stars because there was and will continue to be multiple variations and possible events within environments.

For a summary of premises in the field of quantum physics click here

send me a e-mail to talk about interesting topics


---
Topics I enjoy
I listen to 1960's rock music such as The Beatles,The Doors and The Rolling Stones.
I like interacting with different house pets such as dogs,cats,lizards and snakes.
I often play soccer,hockey and baseball recreationally and watch professional games on T.V
I consistently read scientific and philosophical books and articles.