My Interests
I enjoy a lot of things in general, so rather than list basic, broad categories, I'm going to break down each section into my favorite things within each category.
Music
Music is super important in my life. I enjoy singing (although not publicly) as great way to relieve stress. My favorite musical artists are Sia, JoJo, Sara Bareilles, Marc Broussard, among others. The following is a fan illustration of the singer Sia. I saw her live in concert over six years ago in Philadelphia before she became super famous. She's pretty incredible.

Video Games
Video games have been my favorite hobby since I was about three years old and could hold a controller. Some of my favorite games are Journey, Ōkami, Bloodborne, Final Fantasy IX, Ni no Kuni, and Bayonetta. This is a gameplay video of me playing Journey with another player from somewhere else in the world:
Art
I studied various artforms for several years and have always had an affinity for drawing, although I never took it seriously enough to perfect my talents and find a style I enjoyed most. Below are some examples of my artwork.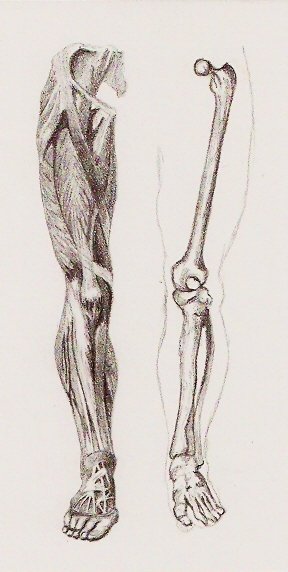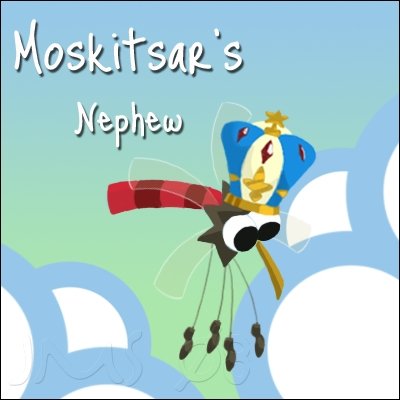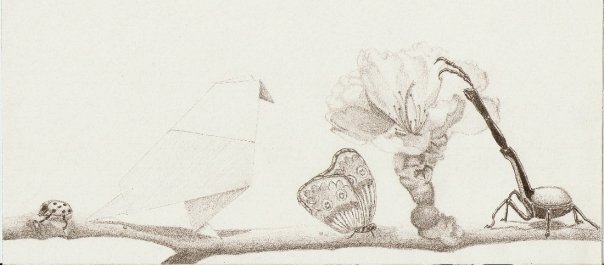 Reading
Although I don't get to read much for recreation lately, I've always enjoyed reading various genres.
Some of my favorite novels are:
The History of Love by Nicole Krauss
The Art of Racing in the Rain by Garth Stein
The Lovely Bones by Alice Sebold
Flowers for Algernon by Daniel Keyes
The Time Machine by H.G. Wells
His Dark Materials trilogy by Philip Pullman
In addition to novels of fiction, I also enjoy reading poetry. My interests in poetry are pretty wide, although I tend to prefer works in the styles of Walt Whitman, Allen Ginsberg, Emily Dickinson, and Charles Bukowski, to name a few.
Writing
Reading and writing tend to go hand-in-hand. As a lover of reading, I also enjoy writing. I've written small pieces of fiction, but I prefer to write poetry. I am currently working on extending a project I started in the Creative Writing program during undergrad at UB, in which I write a single poem in relation to the symbolism of each of the standard tarot cards. My current studies have hindered my progress a bit.
You can check out My Resume for more information about my professional and educational background.