Jim Campbell's Personal Webpage (under construction)
I am a professor of political science at the University at Buffalo, SUNY. Before coming to UB in 1998, I was on the political science faculty at Louisiana State University (1988-98) and before that at the University of Georgia (1980-88). In 2011, I was named a UB Distinguished Professor of Political Science at UB. My wife, Susan, and our effervescent basset hound, Rufus, divide our time between Buffalo and our home on Peaks Island, Maine. Susan is a photographer and runs the Addison Woolley Gallery in Portland, Maine.
Susan at her Gallery in Portland, Maine Susan and my mom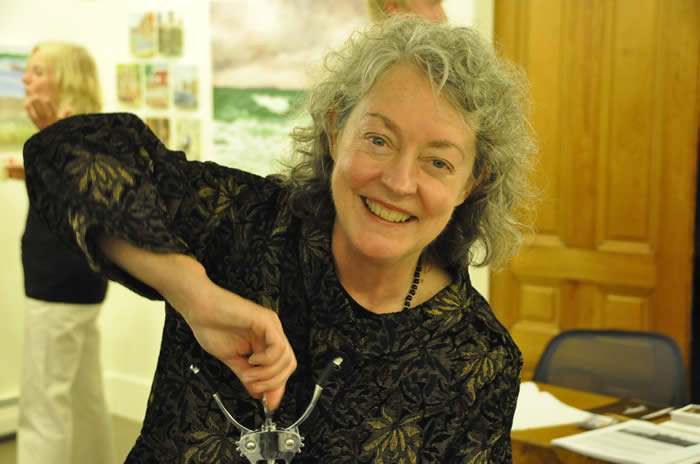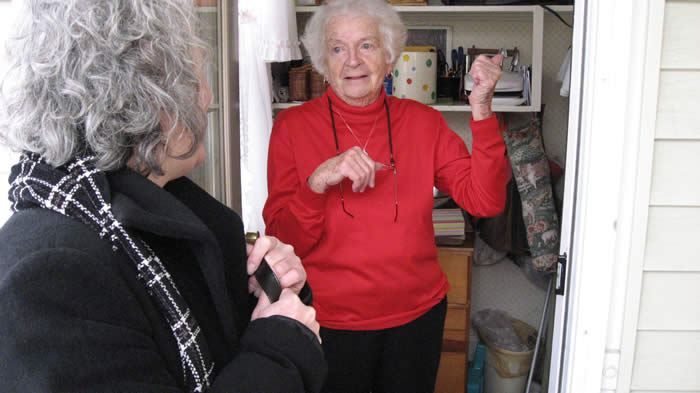 Rufus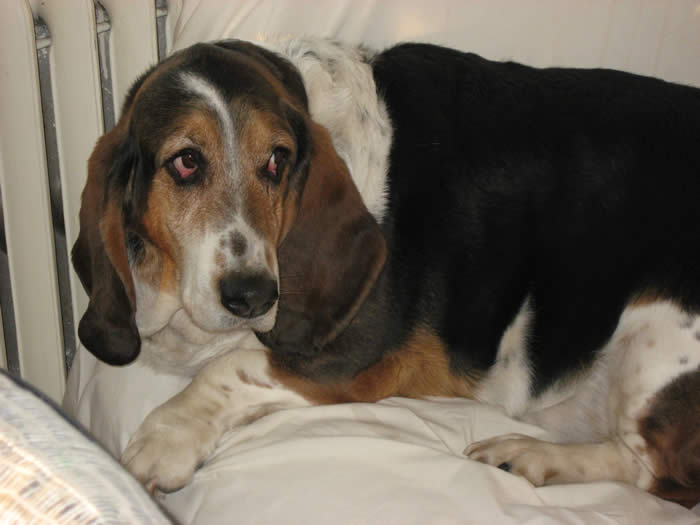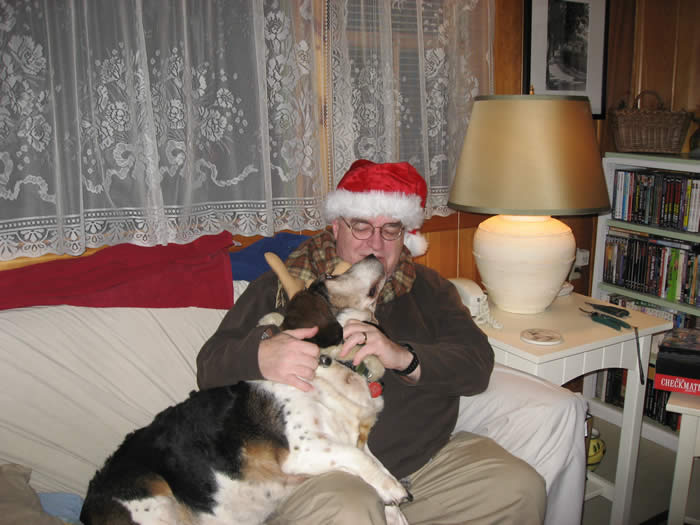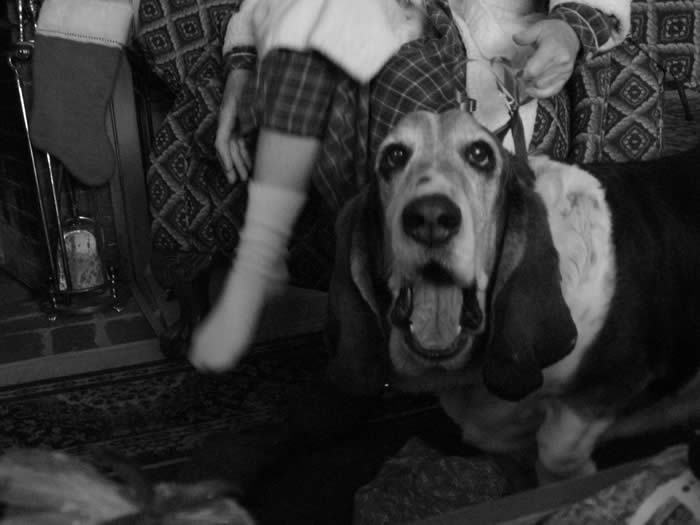 I grew up in South Portland, Maine. My dad, Wallace, was an attorney and served as a municipal court judge in South Portland. He passed away in October 1972. My mom, Mary, still lives in our family house in the Meetinghouse Hill section of South Portland, knows virtually everyone in Portland, and is an avid Red Sox fan. I have four terrific younger brothers: John, Bob, Dick, and Stephen. Strathmore Rd. was the perfect place to grow up--there were plenty of kids and all you had to do was walk out the door to play baseball, football, or whatever other game was in vogue at the time.
I attended South Portland public schools and graduated from South Portland High School. I graduated in 1974 (summa cum laude and Phi Beta Kappa) from Bowdoin College in Brunswick, Maine. My major at Bowdoin was Government and Legal Studies. I especially recall taking classes from Professors John Donovan, Richard Morgan, and Kirk Emmert in the Government Department and from Dan Levine and William Whiteside in the History Department. After Bowdoin, I entered the political science graduate program at Syracuse University. At Syracuse, I was the research assistant for Tom Patterson and Bob McClure on their book The Unseeing Eye and later for Tom Patterson on his book The Mass Media Election. Our offices were at 508 University Place in an old yellow stucco home that had been converted to offices. It was across from the Rose Garden in Thornden Park. The house was demolished in 1979 to create a parking lot. Graduate school was a great time and I had a number of great colleagues--Karen Beckwith, Ken Meier, Scott Douglas, Raanan Gissin, Susan Hayes, and many others.
After graduate school at Syracuse, I was an an APSA Congressional Fellow in 1980. I worked for Congressman Bill Frenzel (R-MN) as his legislative assistant on the House Budget Committee and for Senator Bob Packwood (R-OR) as his legislative assistant on the Senate Budget Committee. Following the fellowship year, I accepted a position as an Assistant Professor at the University of Georgia in Athens, Georgia. I had many great colleagues and friends at UGA, but after eight years and being promoted and tenured I was lured away to LSU in Baton Rouge. I had several good colleagues and friends in the LSU Department, but the overall atmosphere in the LSU Department at that time was really not very pleasant. When I had an opportunity in 1992 to go to DC as a visiting scientist and program director in the political science at NSF, I grabbed it. The time at NSF was very interesting and much more pleasant. I published my first book while at NSF. The title was The Presidential Pulse of Congressional Elections. For most of my time at NSF, we were located on G Street, NW near the White House. Near the end of my term, NSF moved to a brand new building in the Ballston area of Arlington, VA. Again, I had terrific colleagues, including co-program director, Frank Scioli. It was while I was at NSF that I met my wife, Susan Porter. We met at a 4th of July party that she held at her home on C Street, SE on Capitol Hill.
To be continued....