Welcome to Jay's Site!
MGS 351



Hi! My name is Jay Chen and I am currently a junior attending the University At Buffalo. I am currently concentrating in MIS. I am looking forward to working in a technology or business firm.




For more information regarding my professional experience, please check out my resume.

My email address is jaychen@buffalo.edu!
I can also be reached through my social media: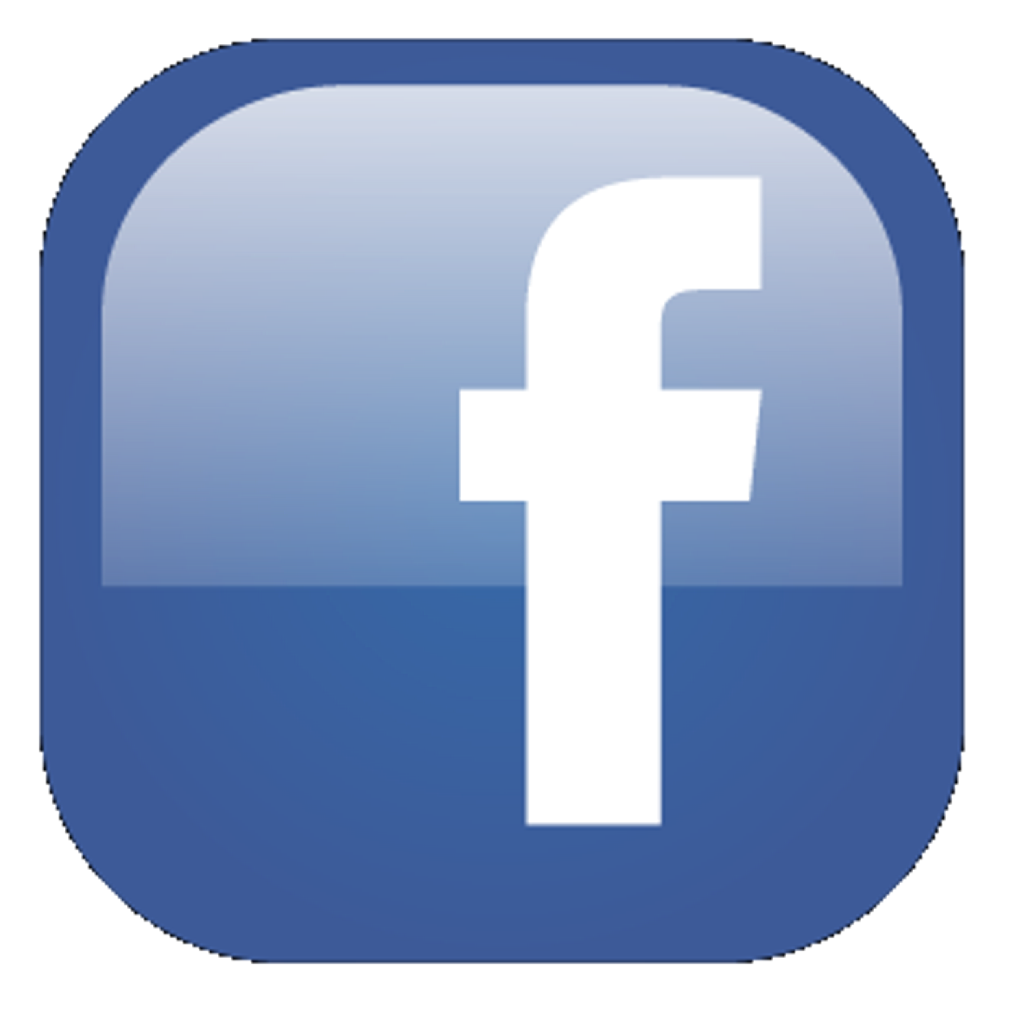 Feel free to visit my group website regarding our project!