Yorktown Teen Center
Wednesdays and Thursdays 3:30 to 6:30
Fridays 3:30 to 9:30
Please complete our membership form. Both the parent/guardian and the Teen attending the Center must sign the application. Center is open to all 6th – 12th graders in and around the Yorktown area. Membership fee for 12th graders is waived.
Membership forms are available at the YTC.
Our mission is to provide safe, positive, enriching, fun, supervised programs for teens.
Open to 6th to 12th graders:
Access to our lounge to have a safe place to go in town.
Supervised use of gym and field.
Homework help.
Community Service opportunities.
Adult supervision.
We expect our teens to act in a safe, responsible and respectful manner.
We were named 2013 Organization of the Year by the Yorktown Chamber of Commerce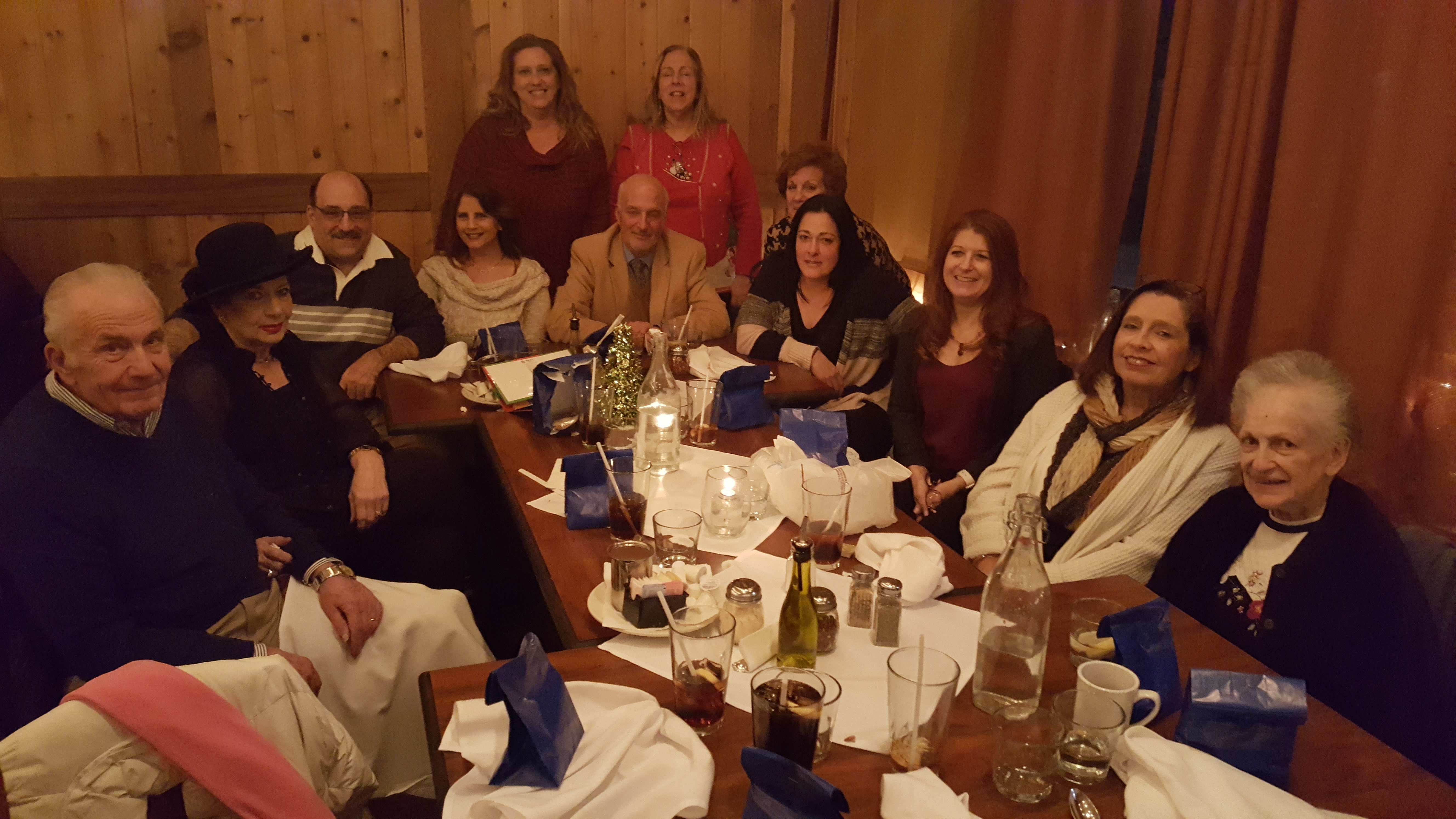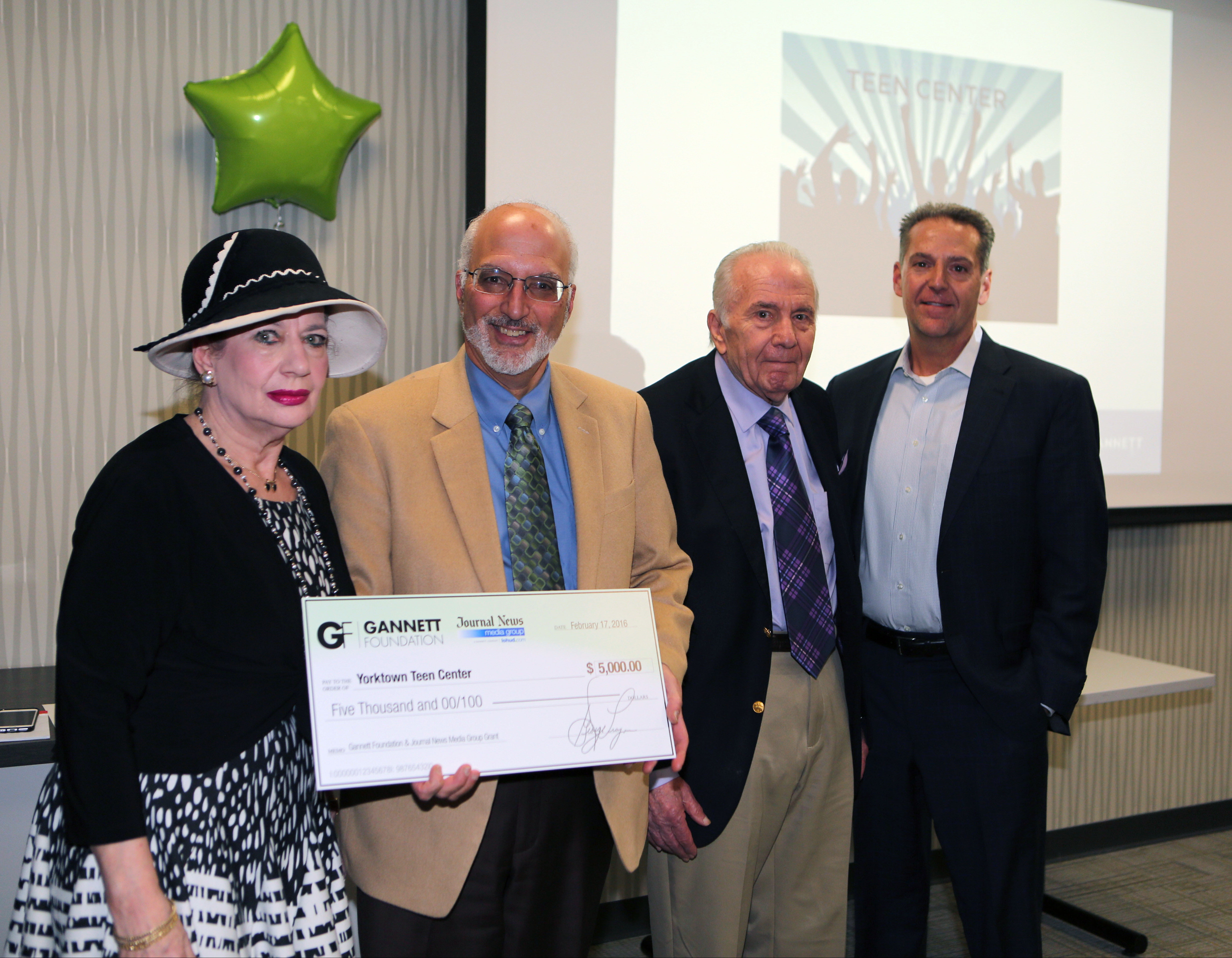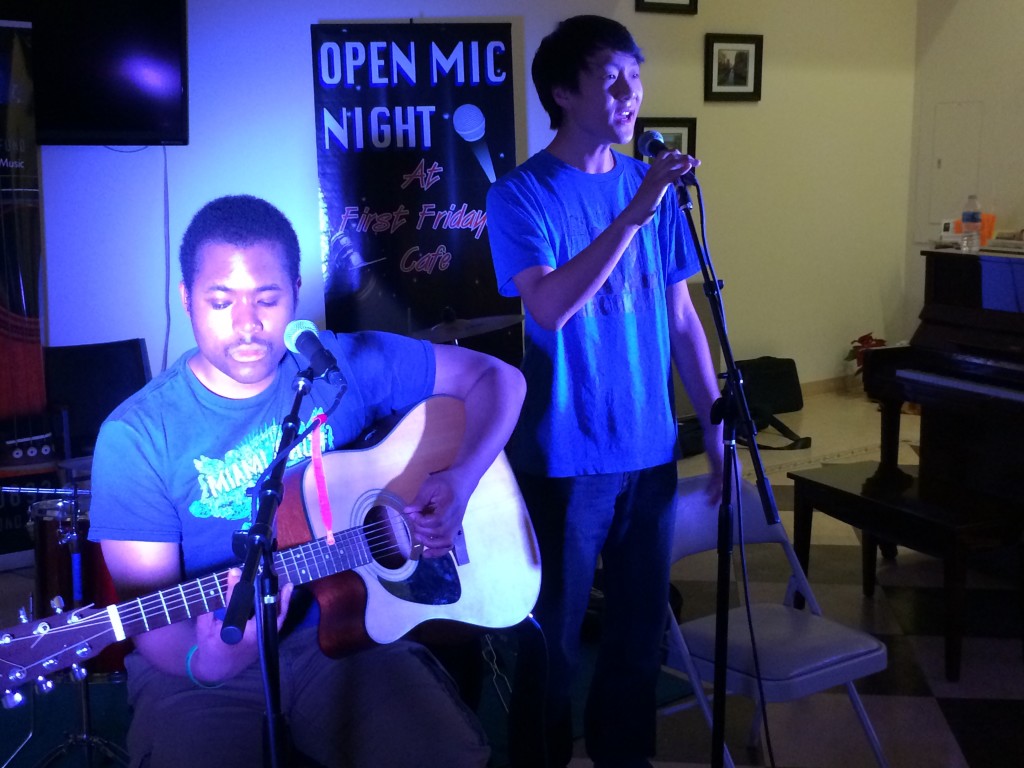 Yorktown Teen Center, Inc. • 914-302-2123 • 1974 Commerce Street Room 102 • PO Box 192 Yorktown, NY 10598