Welcome To:The Phuthadikobo Museum
Mochudi, Botswana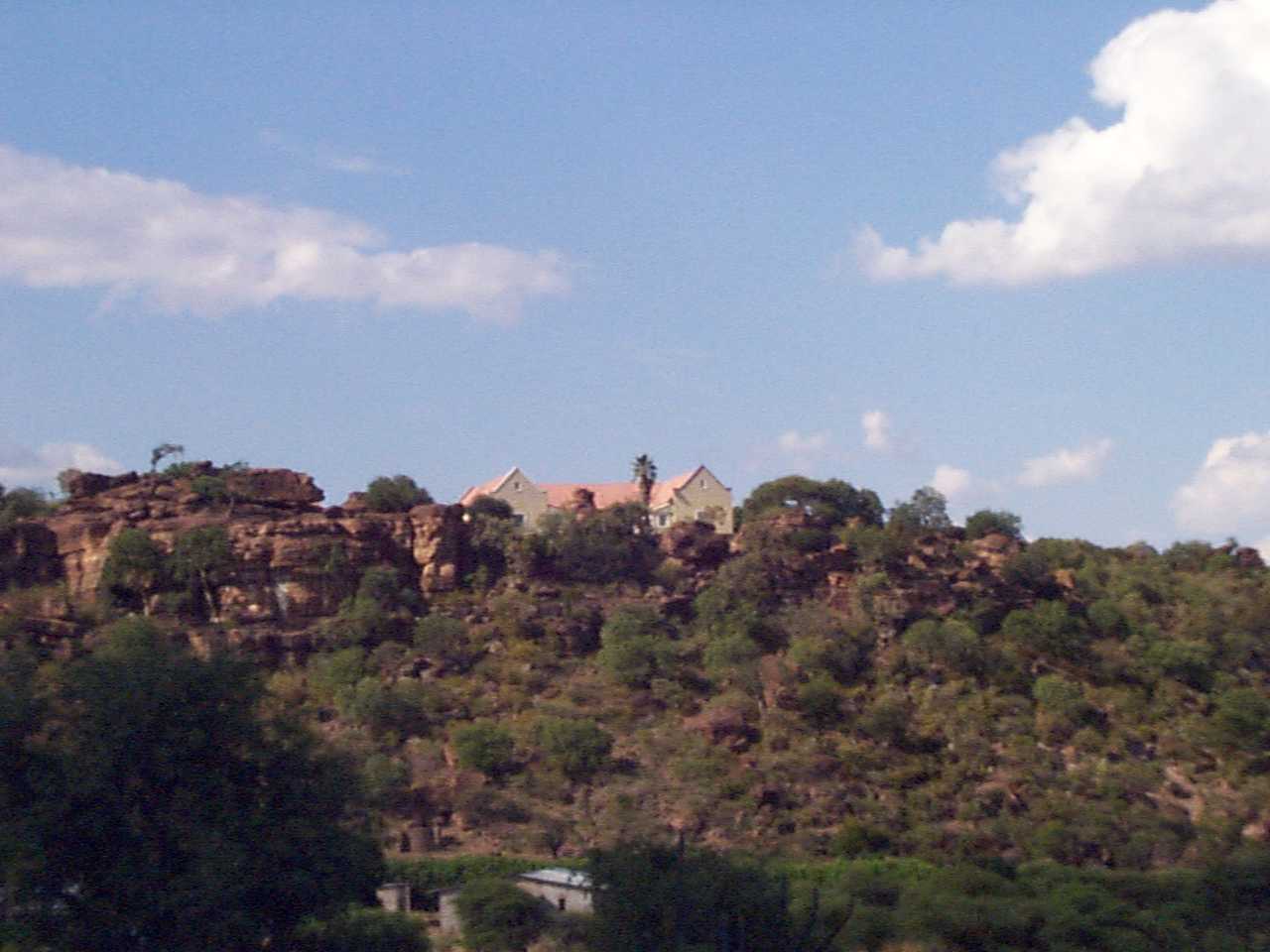 The Phuthadikobo Museum was founded in 1975. It is the only museum in Africa with an emphasis on the history of the community over the last 100 years and but has artifacts that are over 50,000 years old

. Mochudi is 39 km northeast of the capital of Botswana, Gaborone. Why come to Mochudi? As Kenneth Kaunda (President of Zambia 1964-91) said during a visit: "This place, and others like it, form our moral and spiritual background and Gaborone represents the future." The town is the home of the paramount chief of the Bakgatla, Linchwe II. The Bakgatla Kingdom extends across the border into Republic of South Africa and included the famous Lost City.
Photographs the locality by AM Duggan-Cronin in 1919, anthropologist Isaac Schapera from 1929-1950, more recently by Sandy Grant.
Silk screening Monday-Friday 8am - 5pm.
Exhibits of the museum's archeological survey of Mopike Hill in the Kgatleng district.
Publications on display:
"The Decorated Home in Botswana" by Sandy and Elinah Grant,
"Etcetera: Events Issues, Places and People of Botswana" by Sandy Grant
The largest exhibit of museum: Mochudi roday - as viewed from the rocks next to the courtyard.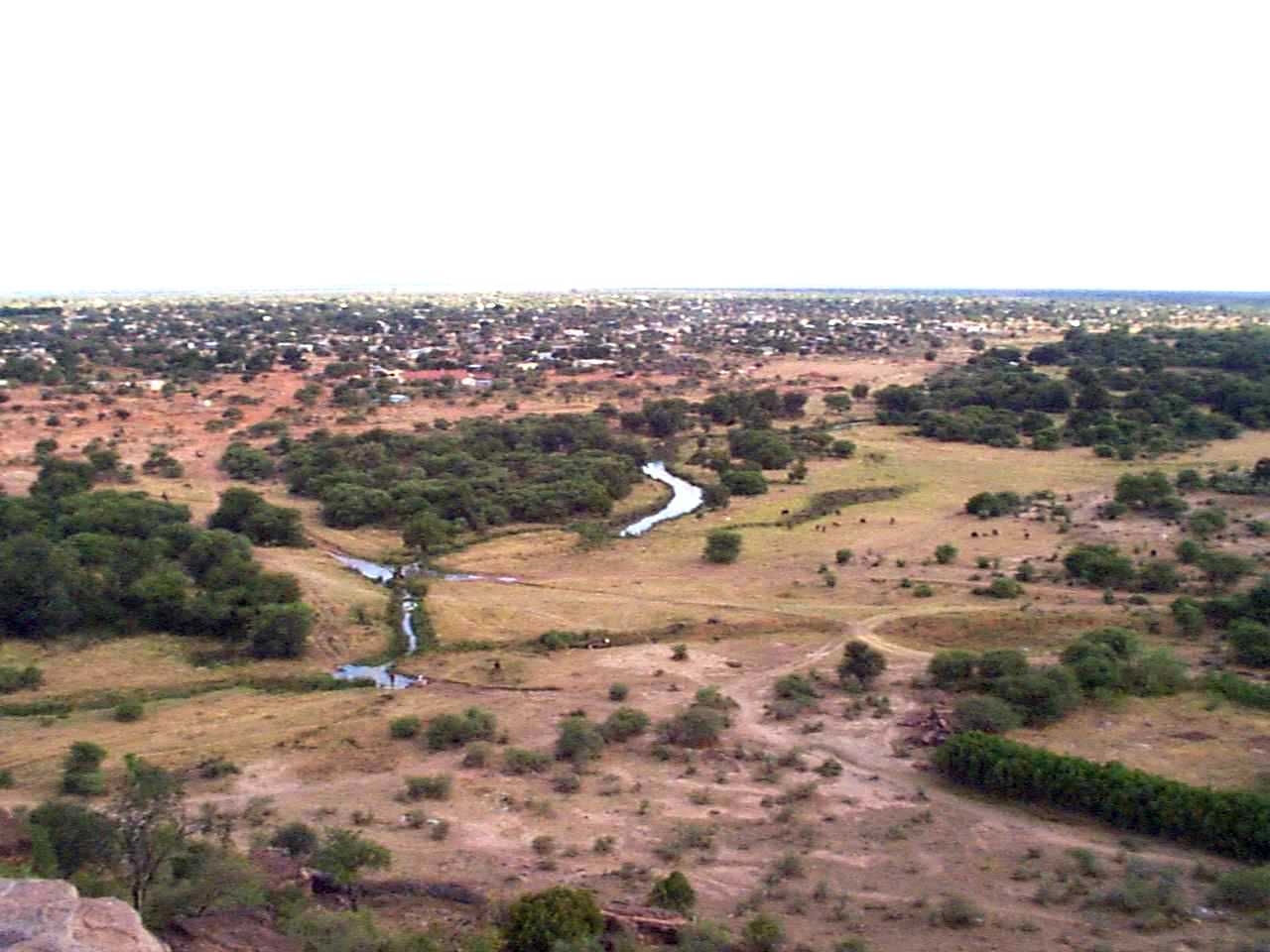 You can make a brief

visit of the museum from this web site. The museum is a not-for profit organization supported from a trust fund, grants from th e Government of Botswana, and sale of items on site.cold drinks, publications about Mochudi, postcards, silk screen articles such as tee shirts, dresses, shoulder bags and wall hangings.

Address PO Box 367, Mochudi, Botswana.

Telephone: +(267) 377238 Fax +(267) 578920