Edward Kim's Website
Hello. My name is Edward Kim, and I am a student at the University at Buffalo. This website you are looking at is my final project for CSE 199.
I am currently pursuing Computer Science BS as my major. My hobbies include playing video games, watching movies/TV/anime, drawing and... well sleeping.
Here's some crazy music to listen to if you're bored.
This is how I feel in college.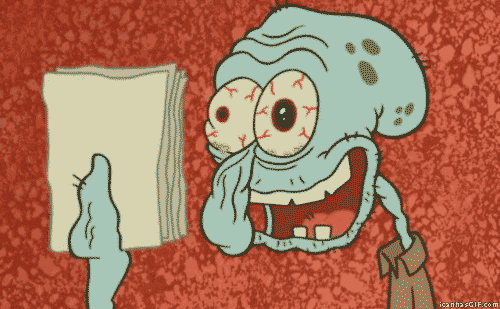 ---
Disclaimer: The contents and link identifiers of this web page are not monitored, reviewed, nor endorsed by the State University of New York at Buffalo. All opinions expressed are my own.