Facts about my MINI
Date Of Birth: November 23, 2002 at 12:27 gmt.
Weight 2513 pounds and 143 inches long.
Name: Smiley

She was assembled at the BMW/MINI assembly plant in Oxford, England.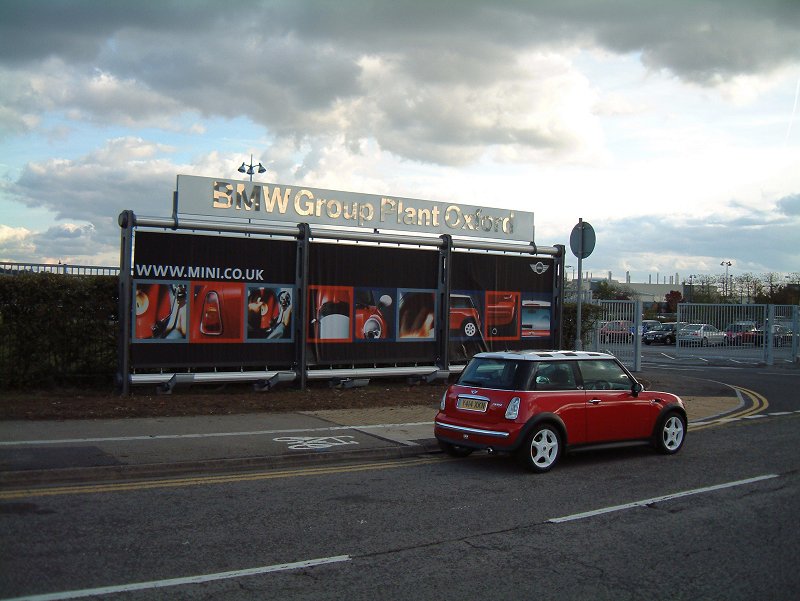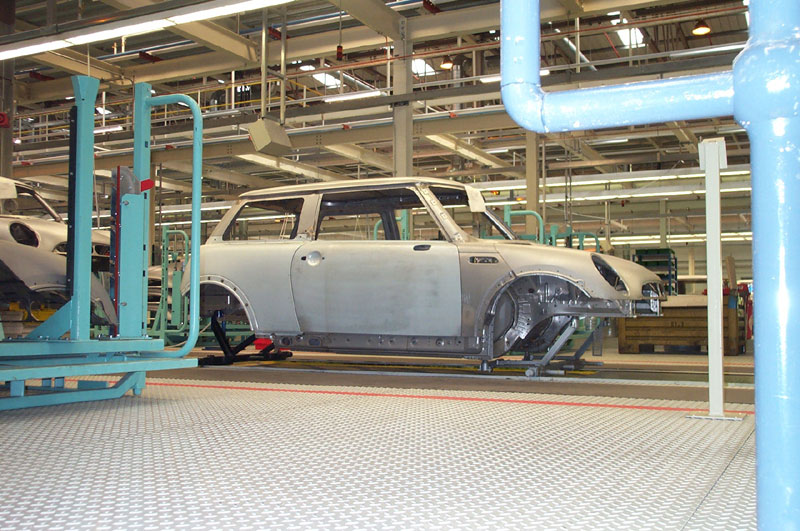 To See a MINI being built Click Here
Left Southampton, England on December 1, 2002 aboard the ship Jingu Maru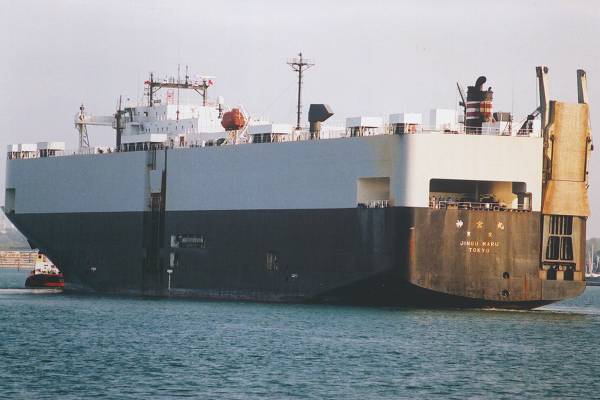 Arrived in New York on December 12, 2002.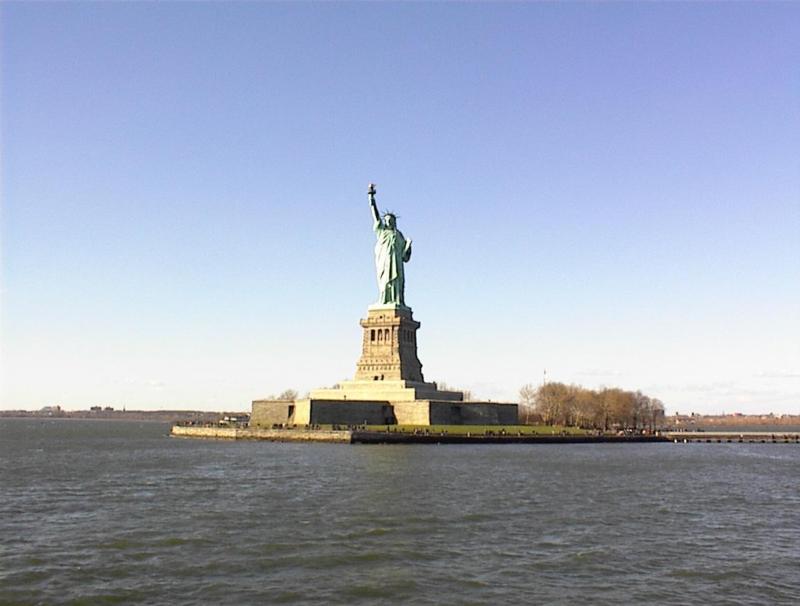 Arrived In Clarence, NY on December 18, 2002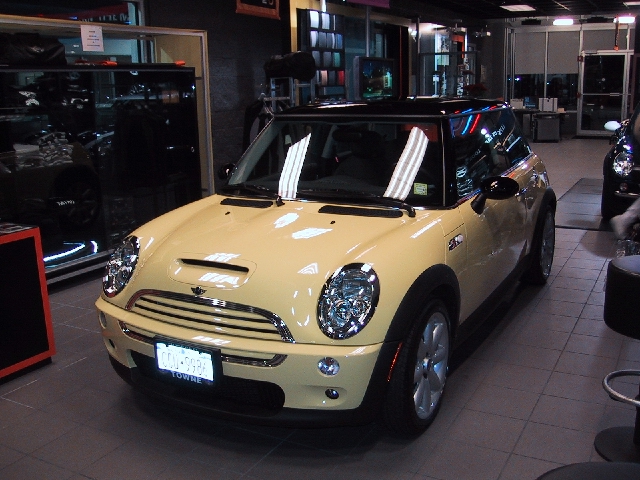 Brought her Home on December 19, 2002