Hello! Welcome to Donna's home page!
Land of Dogs, Motivational Speakers and Performance Automobiles!
---
Special Interests include...
Dogs...you are being watched
Performance Automobiles... isn't she a beauty?
Horses...handsome trotter!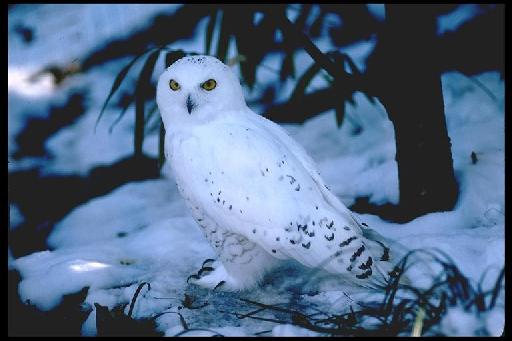 ---
Here are a few links to take a look at...
Recreation fans will love this one!
The library is great for educational pursuits.
Horses are galloping over the Internet too!
-
State University of New York at Buffalo
Computing and Information Technology
215 MFAC, Ellicott Complex, Box 61006 - Buffalo, NY, 14261-10016
Voice: (716) 645-3587 ext. 7020 Fax: (716) 645-3588
Internet:dloliger@acsu.buffalo.edu
---