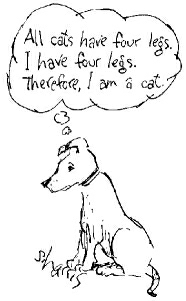 What does it mean to "empirically validate" the work we do? What do we mean by "empirical" and what do we mean by "validate"? Do we need to validate, or is it enough to just support? What counts as evidence? How exactly do we capture in numbers the true essence of the work we do? Should we?
This web page contains links to some of the original articles that provoked the debates that are still occurring about the empirical evidence for psychotherapy effectiveness.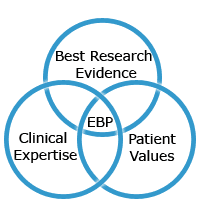 If we do not take on this task, the challenge will not magically disappear. Rather, someone else will dictate what treatments are acceptable and what types of evidence are privileged. We will have MORE leverage with insurers, courts and policy-makers when APA has a clear statement asserting that we are a science-based profession and preserving the right for psychologists to make the final, evidence-informed decisions in clinical practice. - Levant, R. (2005, February). Evidence-based practice in psychology. Monitor on Psychology, 36.