All About Danny (in a) Day
---
WELCOME!
My name is Chun Wen Kuo commonly known as Daniel Kuo A.K.A Danny Kuo with the occasional DK.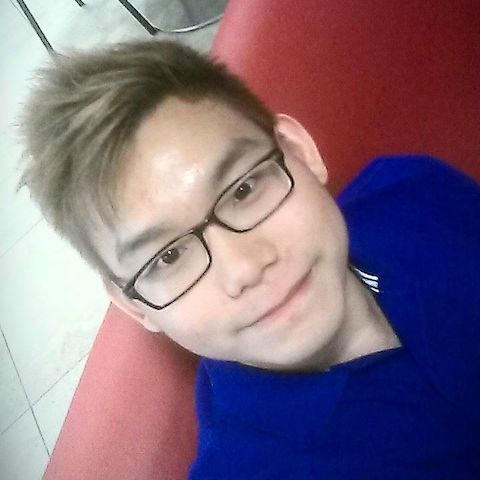 I am in my 2nd year of university and I am loving every minute of it.

My major is currently Communication but its highly probable that I will change within the next
few weeks adding and switching majors and minors.

Some of my interests include swimming, gaming, ice skating, art, listening to music, and just eating out with friends.

I'm not yet sure what I want to be when I graduate but I hope that within the next few years of
being at UB I will find out.



SUNDAY
MONDAY
TUESDAY
WEDNESDAY
THURSDAY
FRIDAY
SATURDAY

Red
Day

Orange
Day

Yellow
Day

Green
Day

Blue
Day

Indigo
Day

Purple
Day









Contact me/follow via:
Email: chunwenk@buffalo.edu