Andrew Kania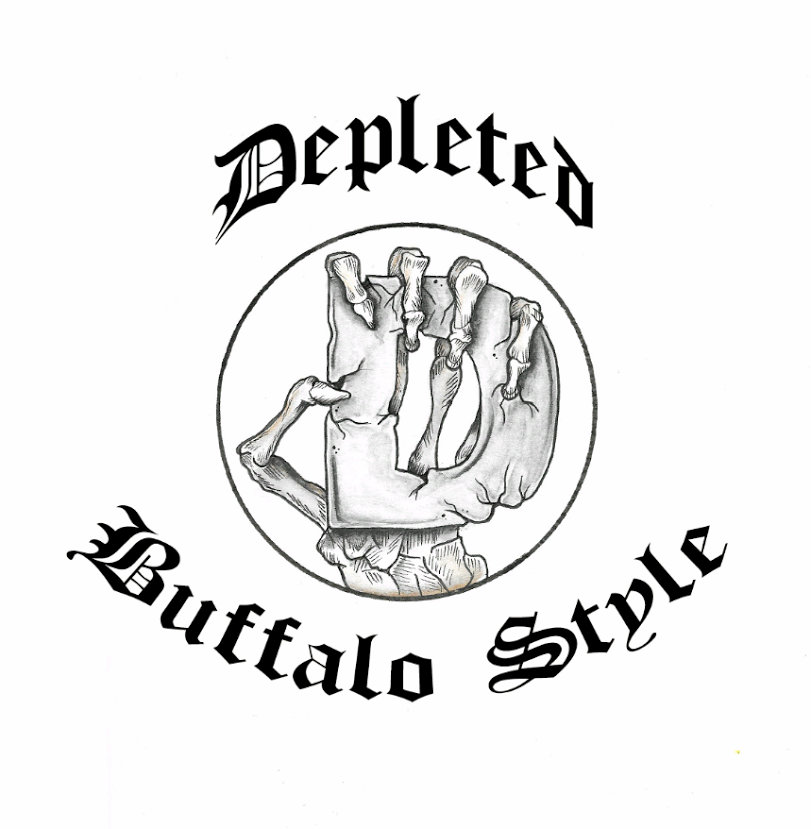 Hello! My name is Andy, and I'm a junior at UB who is currently studying Music. I enjoy going to concerts, taking care of my dog,
playing and listening to music, as well as many other things. I hope you enjoy my site!
---
Disclaimer: The contents and link identifiers of this web page are not monitored, reviewed, nor endorsed by the State University of New York at Buffalo. All opinions expressed are my own.